Viive
We invite you to come and experience our peaceful ambience and we ensure your time with us will be professional and extreamly relaxing.

At Viive, we pride ourselves on providing professional services by very experienced & well trained staff. We are constantly atevndinding training to provide our clients with the most up to date care and advise.

We don't compromise on the products we use, they are of high quality.

We offer a full range of beauty services and products to provide ideal skin and body care. We use and stock high performance skin care Germaine De Capuccini, Payot, Mayerling, Harlotte makeup, Soy on the Hill candles, Mancine, and much, much more.......

Our services include IPL permanent hair reduction, redness reduction, Acne treatments and skin rejuvenation, spray tanning, Hot Stone Massage, Germaine De Capuccini, Mayerling and Payot skin treatments, Waxing, Gel nails, Shellac nails and Lash extensions. Our treatments are customised to every client. We sell Gift Voucher for that perfect gift.
"Our Story
From humble beginnings located within a Kilmore Hair Salon in 2002 to now...."
In 2003 the business moved to its own premises in the Hey Day Arcade in Kilmore, where the business was able to expand and offer more services. Over the years Viive has grown into a very busy and reputable salon.
The staff at Viive consists of Erin Hansford, Stephanie Horner, Stacey Knox, Erin Gillies, Emma Butler and owner and founder Kristy King.
In 2010 we moved into a fantastic new Salon in Kilmore, where we have expanded our treatments offered.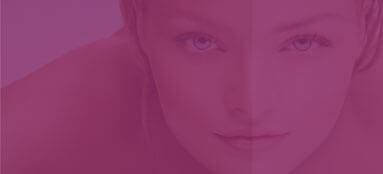 Packages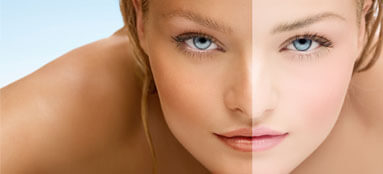 Packages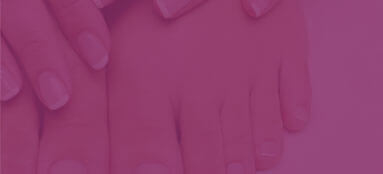 Gift Vouchers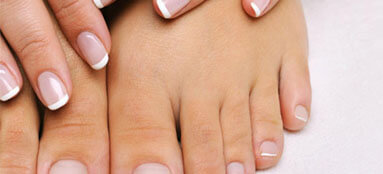 Gift Vouchers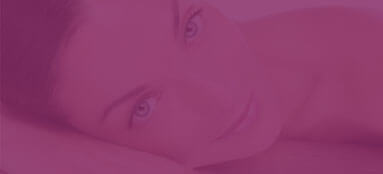 Book Now!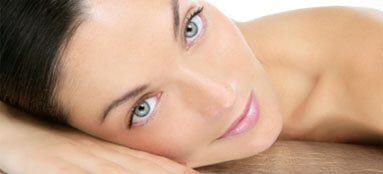 Book Now!